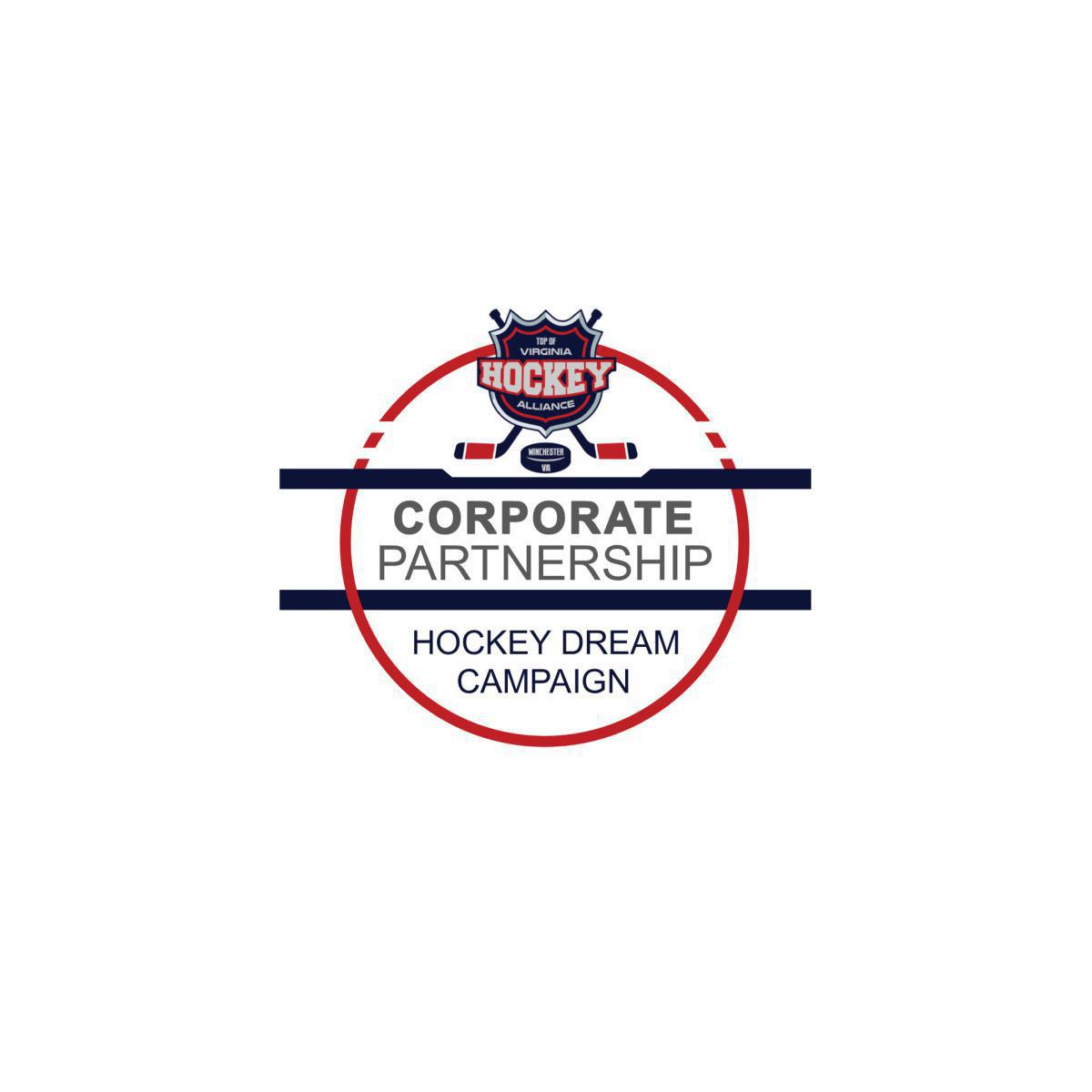 Hockey has long been a sport that builds athletic prowess, confidence, pride, mental focus, sportsmanship and responsibility. With an emphasis on fun, hockey is a game to be played and enjoyed for life. The Top of Virginia Hockey Alliance (a 501c3 organization) seeks to elevate the hockey culture in the Winchester-Frederick County community and instill these worthy values in participants.
The first step in creating a strong hockey culture in our community is identifying and establishing a dream home. Through the generous support of the Washington Capitals and the NHL Industry Growth Fund, our Hockey Dream Campaign is within reach. The Top of Virginia Hockey Alliance has proposed to repurpose an old tennis court pad at James Wood Middle School as an outdoor inline hockey rink. The NHL and the Washington Capitals provide rink building resources to municipalities who display an interest in growing the sport of hockey. Our strategic partners include Frederick County Public Schools and Frederick County Parks & Recreation.
Elevating our hockey culture only starts with a dedicated hockey rink. Our City and County elementary and middle schools will also benefit from this partnership by receiving full sets of street hockey equipment and professional instruction compliments of the Washington Capitals. The Top of Virginia Hockey Alliance also plans to offer full gear for beginner players and others to ensure cost is not a barrier to participation.
The Top of Virginia Hockey Alliance will provide all levels of play including recreational and competitive inline and ball hockey experiences. From learn to skate and skill clinics, to youth leagues and high school competition, the Top of Virginia Hockey Alliance is prepared to share our passion for hockey with the community.
Just like many times before, we need the community to rise up and become a partner in our Hockey Dream Campaign. To become a reality, $222,500 is needed to build the inline hockey rink, purchase equipment and formalize this partnership. We are in the final minutes of the third period with this campaign with 75% of the necessary resources secured. Please join the Top of Virginia Hockey Alliance and our partners to make our Hockey Dream Campaign a reality. Several partnership levels are available. All sponsorships are subject to review by the Washington Capitals and Frederick County.
The Top of Virginia Hockey Alliance looks forward to working with you on this project, and we encourage you to email us at tovhockey@gmail.com to discuss your level of support.